Android 9.0 and above
Download and install GameSir World here
1. Activate Bluetooth on your phone
2. Turn on the GameSir G4 pro
Press "G+Home" to turn on the GameSir G4 pro, it will enter the G-Touch mode. When you connect again, the GameSir G4 pro will automatically reconnect, no need to press G+Home again to turn on.
3. Enter GameSir App, click on the "Device" page, expand the drop-down menu, select "G4 Pro", and click "Connect".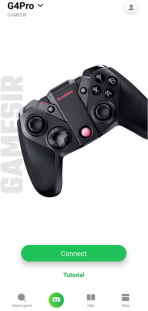 1. After the GameSir G4 pro is connected, enter the page of GameSir G4 pro, Click the "Add" icon, select and add any game, click and enter the game.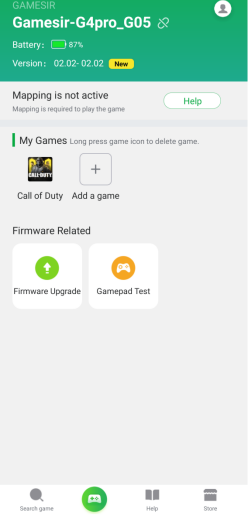 2. After entering the game, find and click the floating window (Floating window permission required).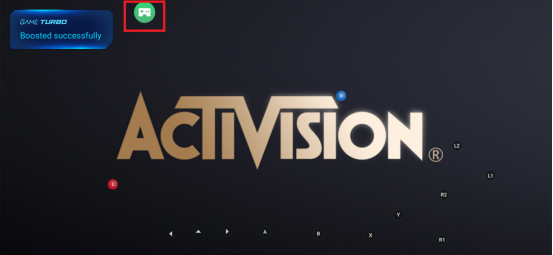 3. Drag any button to any place you want and it will be saved automatically. Click any button for more properties settings. You can also click "advice configs" to search and apply the official configs.